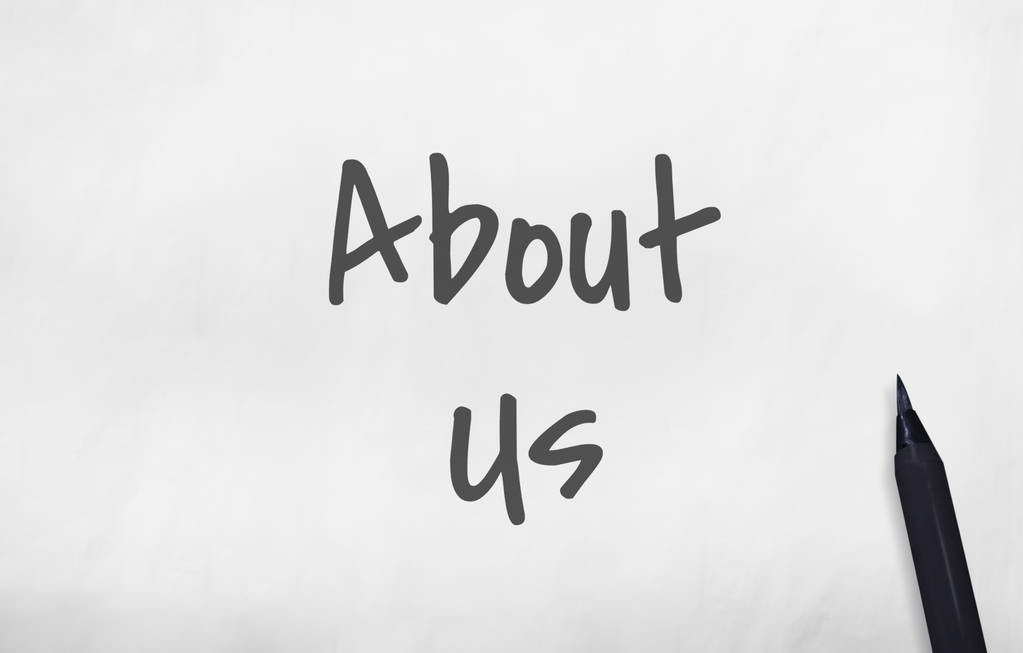 Established in 2018, APOSUN is specialized in manufacturing and selling industrial automation instruments like temperature controllers, amp volt power energy meters, universal panel meters, UV meters, counter timer frequency meters, etc. If you like our products, welcome to contact us!
APOSUN keeps making each of its efforts to serve its users and customers better. Its temperature controller, universal panel meter series are for our better industrial automation, and its UV light intensity meter series are for our water air purification improving.
Aposun shares its favorite picks with its worldwide users and customers for their purchase consideration. Aposun wants its users and customers to make their own decisions, so no recommendation but share.