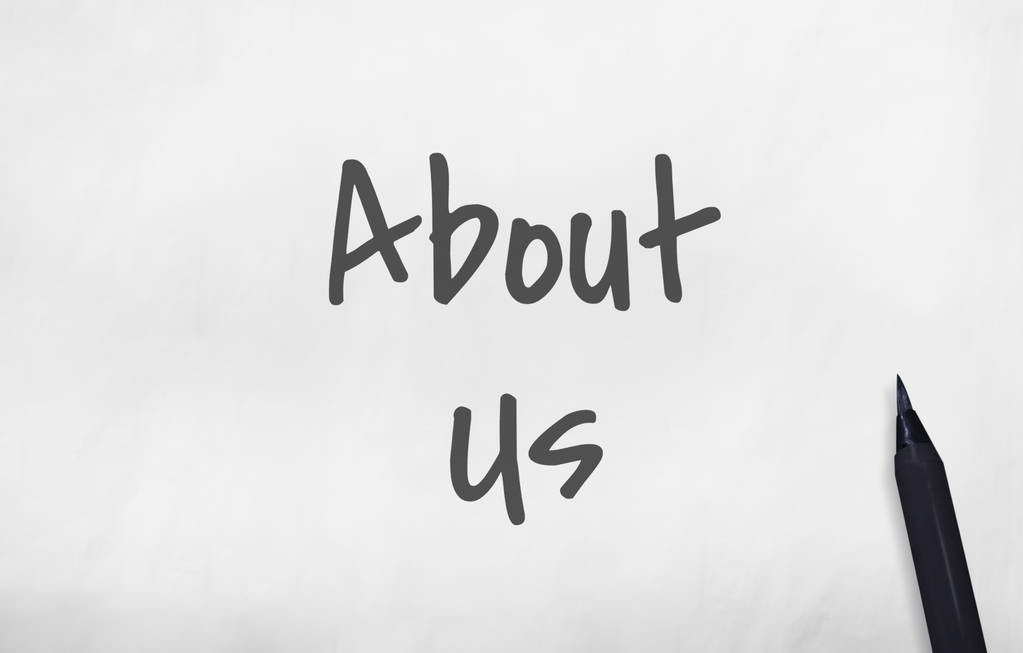 Established in 2018, Aposun is specialized in manufacturing and selling automatic process control meters. With excellent product quality and efficient technical and logistic service support, Aposun has created a good worldwide reputation.
Our major item includes digital power meter, digital counter, digital timer, temperature controller, humidity controller, weighing indicator, multifunctional panel meter; solid state realy, temperature sensor, rotary encoder, proximity sensor, photoelectrical switch, load cell, pressure sensor, safety light curtain, etc..
We provide you the professional products at competitive prices. OEM and ODM service are available. All the Aposun brand products come with a manufacturer's 12-month warranty.