Temperature Indicator & Controller
APOSUN digital(PID) temperature controllers, offer quick setup and provide precise temperature management and control for a variety of applications while offering the better price, design and easy operation.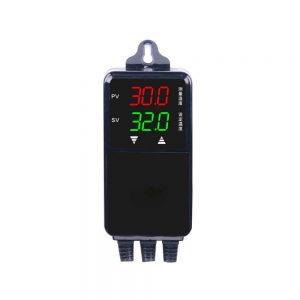 Digital Thermometer for Aquarium
–CL-609
A combination of a sensor(NTC 50K), temperature controller & output socket. Plug-n-play design.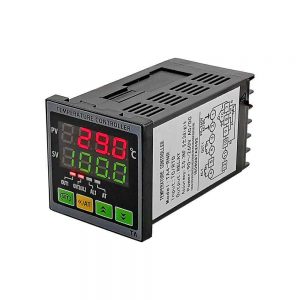 Economic PID Temperature Controller
–CHTA4
Temperature controller and trigger timer independent 2 in 1. Widely used in general heat press machine…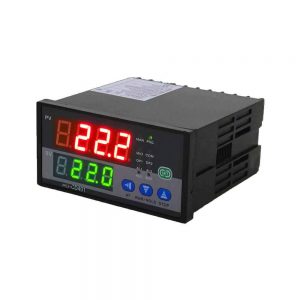 LED Digital Display PID Temperature Controller
–CHCD401
48x96mm size. Artificial intelligence temperature controller.
Temperature & Time PID Controller 
–CHCT100
1/16 din compact size, TC/RTD input, relay/ssr/4-20mA/0-10V DC output optional.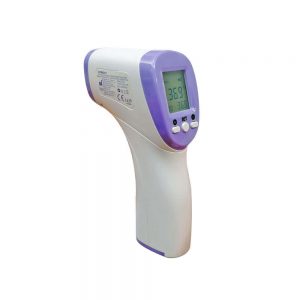 Non-Contact Infrared Thermometer  
–FT3010
Body Adult Forehead Digital Thermometer Gun Non-contact Temperature Measurement Device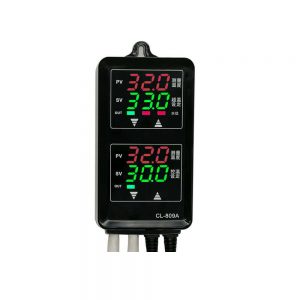 Outlet Aquarium Temperature Controller
–CL-809
Pre-wired electronic heating/cooling thermostat temperature controller for fish tank…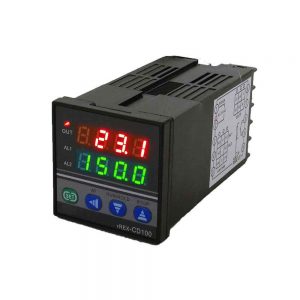 PID Temperature Thermometer
–CHCD100
48×48 mm size. Universal input, SSR /Relay/Analog output, RS485 interface.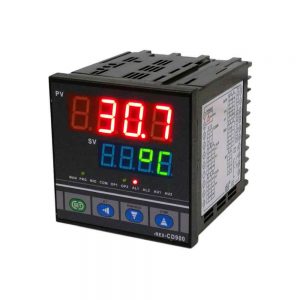 Intelligent PID Temperature Controller
–CHCD900
96×96 mm size. PID control without overshoot.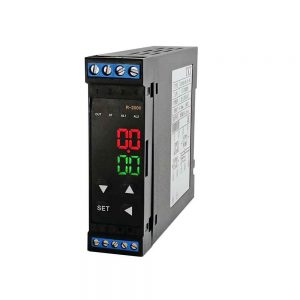 DIN Rail Temperature Controller
–CHR-2000
Universal input signal, various output selection. PID adjustments & RS485 communication port